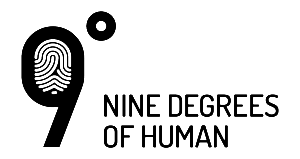 9 Degrees of Human started out as a very promising product, because of the all star team assembled to make the product work. 9 Degrees developed smart clothing to be worn by athletes to help measure and correct their performance challenges. I wrote the business plan for 9 Degrees, did the financial analysis, and helped design the logo. After pitching the company to potential investors in Jacksonville, FL, the CEO decided to reexamine the potential of the product. I'm not sure where he intends to take it.
Next Steps:
Let the founder determine if he wants to pursue this market.
Reassess our target customer and figure out exactly what product they need.